Specialty Necks
We sometimes run across used Fender necks of various woods. Contact us for what you need and we will see if we can find something.
Non Fender headstock necks are available.
$49.99 + $14.99 shipping.
"Beautiful Maple 22 fret
2-3/16 pocket
Med Jumbo frets
9.5 Radius
1-5/8 nut
2-3/16 Heel
Fits Fender Stratocaster, Telecaster. Ibanez, Peavy, with 2-3/16 pocket.
Fits Hohner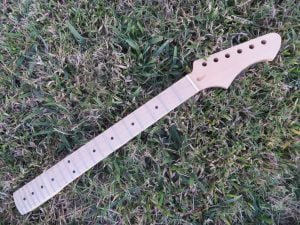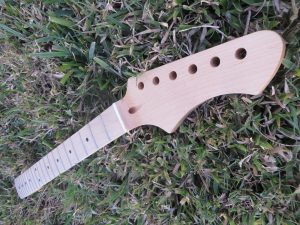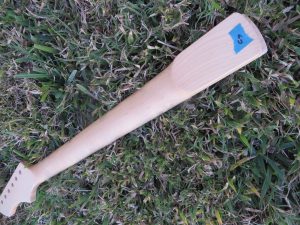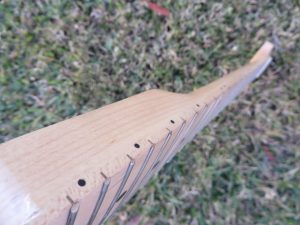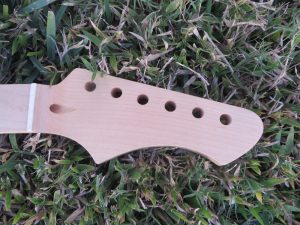 Showing the single result